Sometime you will not get any query string while successfully redirection on your website after made payment or you are not redirected to your website automatically.
In that scenario you need to configure your paypal sandbox account with following changes.
here you will have to follow some step to make changes in your paypal account to redirect automatic on your website with query string.
Step1: Login Into Paypal Account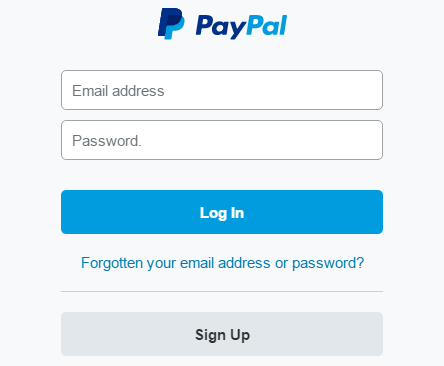 Step2: Account Overview
When you have successfully logged in your account then it redirect you on welcome page where you can see your account overview.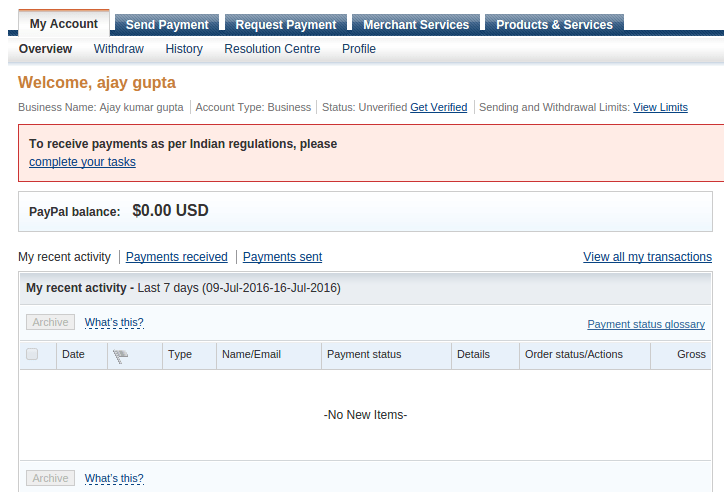 Step3: Profile Link in My Account Tab
In this step, click on profile link to navigate in your profile page.

Step4: Website payments preferences
Click website payment preference link.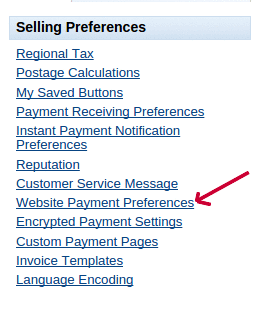 Step5: Auto Return
Now you can choose radio button to turn on for auto return which help to customer to redirect back automatically on your website after payment completion.
To redirect automatic mention redirect url in return url field.

Step6: Payment Data Transfer
To receive payment notification on return url, turn on payment data transfer by choose radio button.